A "Poor Man's Will" can have many unintended consequences that your family may not be equipped to handle. A poor man's estate plan is when you simply just add all of your adult children to all of your accounts and property (joint tenancy)  instead of getting a will drawn up. It is called a "Poor Man's Will" because it doesn't require hiring a lawyer for your estate planning needs. While it may seem like a good idea at the time, there have been many cases in which this plan has backfired. Without a will , your property is subject to distribution by Michigan's Intestacy Laws, which means that your property could possibly be passed on to the state of Michigan.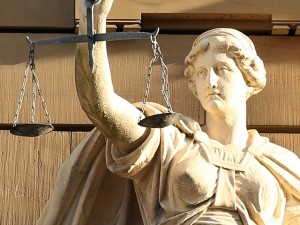 Four incidents where the Poor Man's Will can been challenged.
Death 
If the person who shares joint tendency dies within 120 hours of the original owner of the property, the inheritance would be distributed according to Michigan's Intestacy Laws.
Creditors 
Once you add a person on your name and accounts, their creditors now can try to lay a claim to their assets if they carry a lot debt.
Divorce 
When the person in joint tenancy is in the middle of a divorce, the spouse can try to claim the joint assets as apart of their joint estate.
Inheritance 
All of the inheritance will go to the person that shares joint tenancy and this person may not honor your wishes on how to distribute the inheritance among descendants.
It is not advised to attempt to create a will on your own. You need to hire a trusted Probate Lawyer to assist you. Contact Michael Colton at Colton Probate Law for a free consultation.