Finding the right attorney for your guardianship or probate needs can be a trying time. From deciding which lawyer will properly handle your case to the grief and emotions that are flowing during such a troubling time can be difficult. Michael Colton of Farmington Hills, MI has been working with Oakland County residents helping to guide them through the court process with ease.
After the unfortunate event of a relatives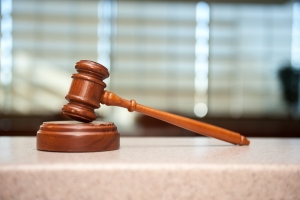 death ensuring that property and guardianship is properly disbursed via the deceased's will, it is highly encouraged that you hire a lawyer to help with the process. Residents of Southfield, MI, Farmington or Farmington Hills, Michigan or Livonia, Mich. often turn to Colton Probate law for guidance.
Because we understand that finding the perfect lawyer can be tough, at Coloton Probate Law, we will offer you a free consultation so that you can see Attorney Michael Colton is the probate lawyer for you. So, before the going gets rough contact the Michigan law office of Michael Colton and let him help ease your way through the probate or guardianship process in Oakland County, Michigan.