How To Choose A Qualified Probate Lawyer
Are you looking for a probate lawyer in Michigan ? Finding the right probate lawyer for your situation can be very challenging.
Here is list on things to consider before hiring a Metro Detroit probate lawyer.
Background:  How many years have they been practicing law in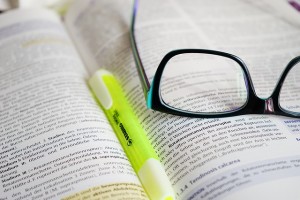 Michigan? Does their expertise align with your needs?
References: What type of reputation does the lawyer have? Does the lawyer have reviews online or can they provide a list of references?
Qualified: What can you learn about the lawyer on the state bar's website? Is this lawyer in good standing ?
Michael Colton is the Probate Lawyer for you! Read about why you should select Colton Probate Law here.