Are you looking for a starter guide on how to put together a collection of all of your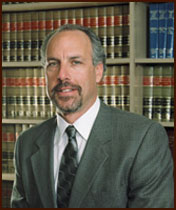 personal information to help your love ones in the event of your demise? This Peace of Mind booklet was put together by the Michigan Legislature to help the citizens of Troy, Royal Oak, Southfield, Detroit, and Farmington Hills gather their information that they need to learn more about what type of will they may need, organ donation, and information on the Patient Advocate Law.
Planning for your… Peace of Mind: A Guide to Medical and Legal Decisions
This document is not a substitute for legal counsel in Michigan. Contact Michael Colton at Colton Probate Law for your free consultation.