Estate Planning Michigan
Looking for estate planning in Southfield, Michigan? You have come to the right place.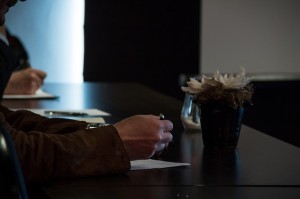 Michael Colton at Colton Probate Law is your trusted Michigan estate planning attorney. He will work with you to create an estate plan that will ensure that your estate is distributed according to your wishes.
Your Michigan Estate Planning Attorney
Are you in Southfield? Don't delay! Be prepared for the unexpected. Contact us today for a free estate planning Southfield consultation!
Visit us online on Facebook,or  Google+! We would love to hear from you!